Bio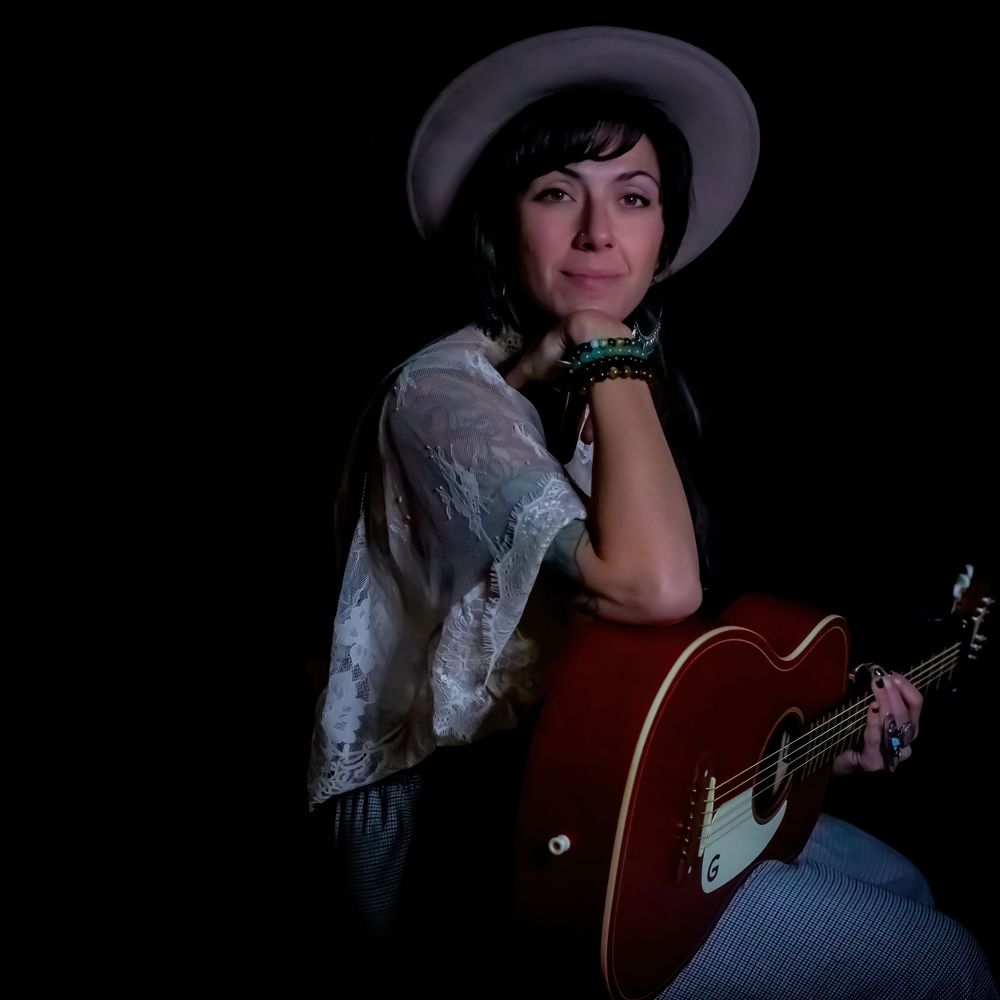 Lou Heneise
Trial & Error
Lou Heneise is an American singer, songwriter with roots in the city of Chicago, the rolling farmland of the midwest, and the Bible Belt of the South. All of which can be heard influencing her Electro-Acoustic-Folk-Americana EP Trial & Error
Her debut EP, Trial & Error is delicate, charming, vulnerable, and honest, merging the haunting delivery of Lou's live show with the driving force of full instrumentation. 
Trial & Error is as introspective and earnest as it is catchy. Lou has captured the American heartbeat in this collection of songs. 
Lou currently spends her days with her tender and wild toddler, making music, reading books and contemplating the meaning of life with her fellow artists, activists, philosophers, and poets. 
Click to join the mailing list, and stay tuned for upcoming tour dates.